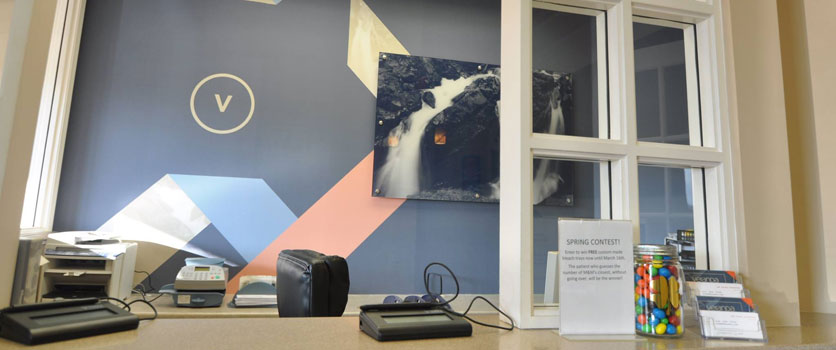 As a Des Moines Area Dentist we look forward to smiling with you!
Whether you call, e-mail, or simply drop by, no question or concern is too small for us to explore with you.
Serving Altoona, Pleasant Hill, Des Moines, Bondurant, Runnells, Mitchellville, Colfax, Prairie City, and all of Polk County, IA.
Location/Phone Number
1225 Copper Creek Drive, Suite K
Pleasant Hill, IA 50327
Office Hours
Monday-Thursday 6:00am-6:00pm
Friday & Saturday 8:00am-4:00pm