Patient Info
At Veranda Dentistry, we want your trips to the dentist to feel more like a visit catching up with friends and family than…a trip to the dentist.
We understand your family's health and happiness is your top priority – it's ours too! That's why we do everything we can to bring you the very best solutions modern dentistry has to offer, in an environment that feels like home. Our team is one of the most skilled and compassionate dental teams and is here to answer any of your questions along the way.
Ready to join our dental family?
Schedule a visit today!
New Patients
At Veranda Dentistry, we are always welcoming new patients to join our dental family with open arms, and a smile! Whether you're new to the Pleasant Hill or Johnston area (welcome!) or you're just looking for a better dental experience for you and your family, you've come to the right place! We've provided all of the information you need to know before your first visit right here on our website. Feel free to get to know our doctors and team, browse our services, and explore our financing options. Please fill out the New Patient Forms located below to make your first visit as smooth as possible.
We look forward to smiling with you!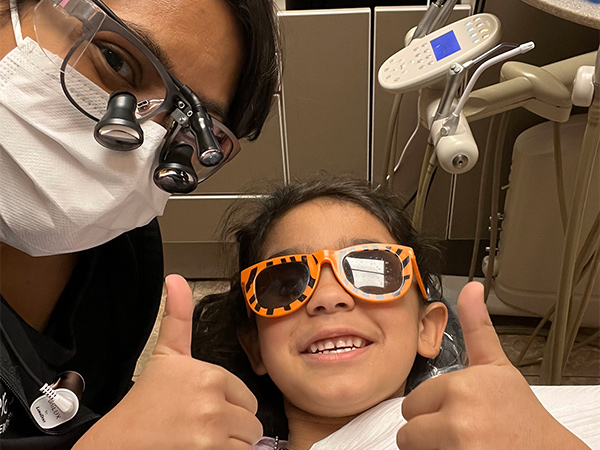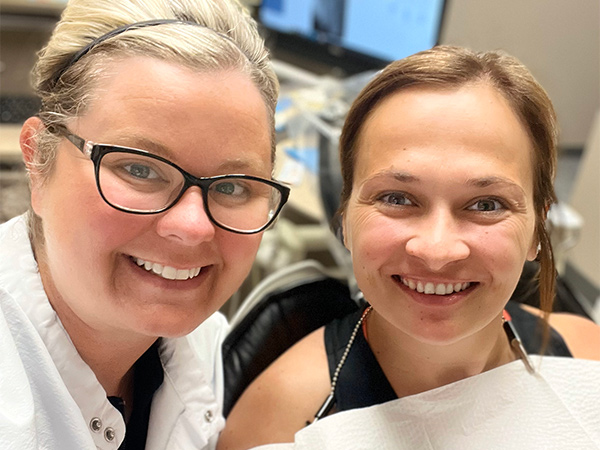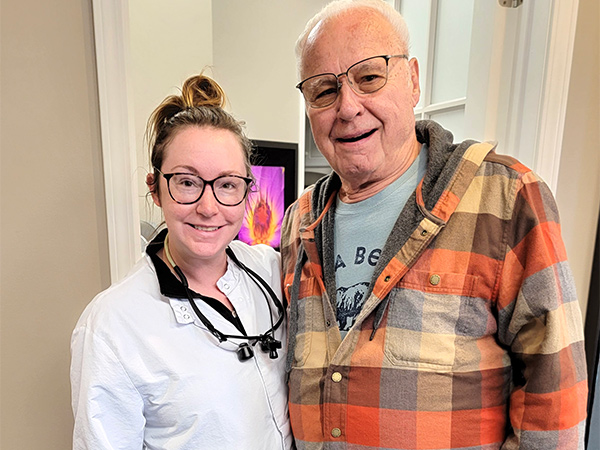 Insurance & Financing
At Veranda Dentistry, we believe quality dental care should be affordable and accessible to everyone. We work hard to help our patients come up with a payment option that works for them.
If you don't have insurance or need additional assistance, we are happy to offer flexible financing options through CareCredit®.
We also accept cash, personal checks and all major credit cards.

No Insurance? No Worries!
Learn more about our in-office VIP Plan.
Flexible Financing Options
With an Alphaeon Credit card, you will find a wide array of monthly payment options to help you be your best you. With special financing options for any purchase over $250 with credit lines up to $25,000 and the ability to reuse your card again and again. Pre-qualify without impacting your credit. It is quick, easy, and secure with instant results, including your credit limit.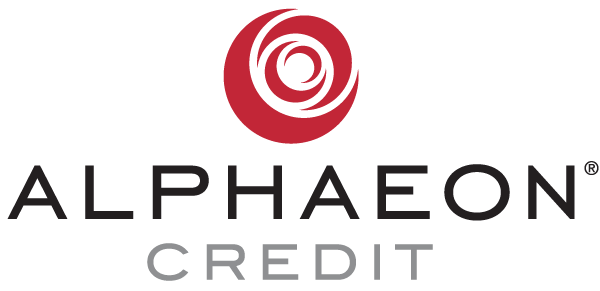 CareCredit® is one of the leading healthcare credit cards, and is accepted at over 175,000 providers nationwide. CareCredit® works just like any other credit card, but is used strictly for healthcare expenses, including dentistry. Pay upfront for necessary procedures, and make affordable monthly payments that work with your budget. CareCredit® financing is flexible, convenient, and the application process is simple.

Contact Us
If you have any questions about our office policies, or would like to schedule a visit with your Des Moines dentists, Dr. Chad Johnson at Veranda Dentistry, give us a call today at (515) 650-5531 or request an appointment online!
SCHEDULE NOW